Common nails are classified into following types:
Collated Nails: Also called coiled nails, designed in 15 degree angle, 16 angle, 21 and other angles for easy operation with nailing tools and guns. Coiled steel nails save labor and cost in uses due to the continuous working. Due to specific uses, wire coiled nails can be divided further into: Drywall Construction Collated Screw Nails, Galvanized Steel Wire Collated Roofing Nails and Strip Collated Framing Nails.
Construction Nails: Common nails are popularly used in building construction as well as various wooden structure constructions. The buildings can be concrete, brick or wooden structures. The nails are used in fastening wooden panels, insulation sheet, roofing as well as wooden cases and crafts.
Common Round Nails: Common nails for general fastening uses, made of carbon steel, with zinc plating galvanized treatment.
Fence Staples: U type nails fasteners for attaching mesh panels to posts, and other connecting uses.
Flat Head Nails: Flat cap common round nails.
Ring Shank Nails: Steel nails with ring or twisted thread shanks. Increased holding powder is offered with this screw nails.
Wire Nails with Ring Shanks can be used in fastening of fencing posts:
1. Material: High quality low carbon steel Q195 or Q215 or Q235
2.Finish : good polished, flat head, diamond point, hot-galvanized/electro-galvanized, smooth or ring shank
3. The length: 0.5''- 6'' (12.7mm-152.4mm)
4.The diameter: BWG19- BWG5
5. Packing: 20-30kg/carton, or inside have the small boxes or bags.
6. It is used in chain link fence installation, plastic netting fence, and other industry feilds.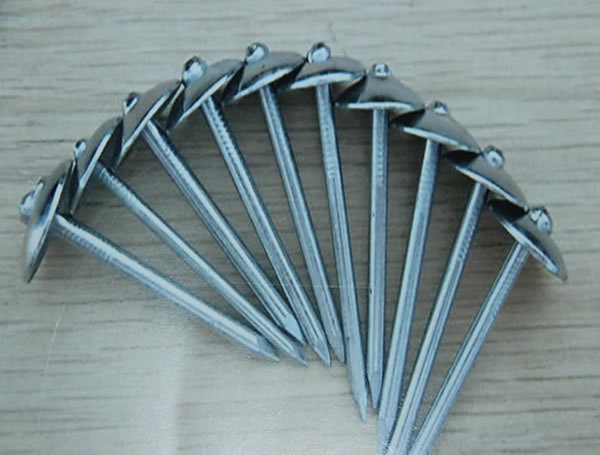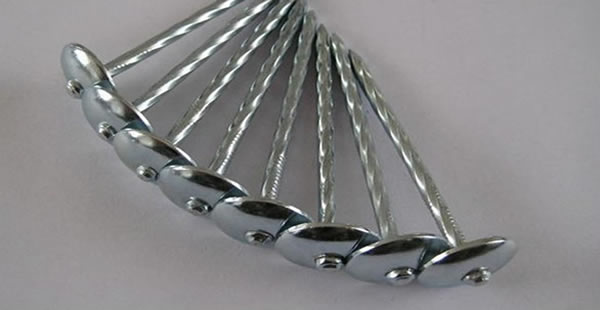 Smooth screw fencing coil nails for pallet 2.5mm * 90mm